Find out the latest Visuna news by browsing our articles below: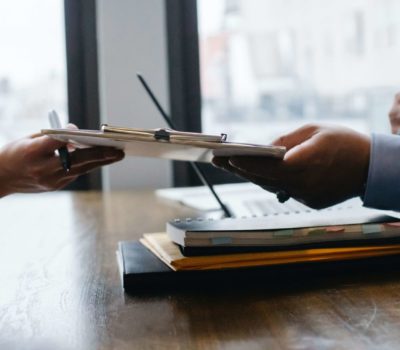 4th September 2023
What to Look for in a Good Recruitment Agency?
In today's competitive job market, finding the right talent for your organisation can be a daunting task. To ensure a rewarding partnership and successful...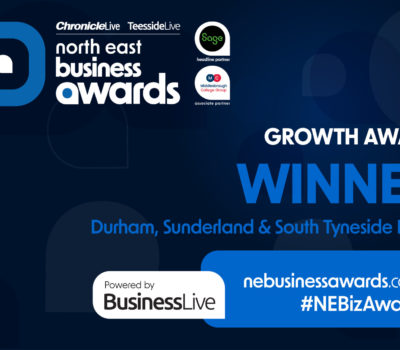 22nd August 2023
Visuna win Growth Award in 2023 North East Business Awards
We are pleased to share that Visuna have won the Growth Award at the 2023 North East Business Awards for the Durham, Sunderland &...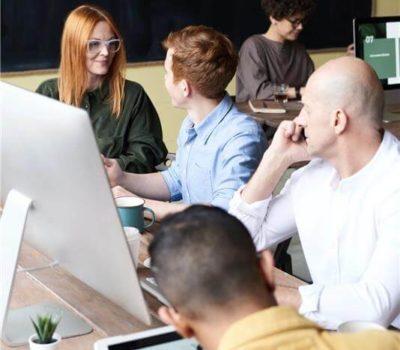 7th August 2023
A Successful Employee Onboarding Process
The onboarding process is often overlooked. A new employee needs to have a great experience being onboarded. Currently, 43% of millennials plan to leave...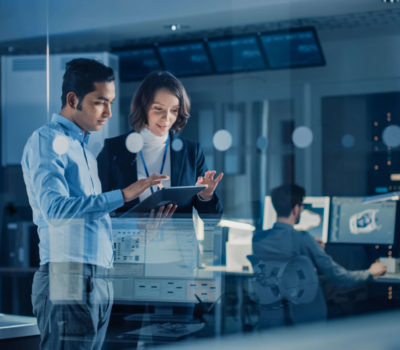 13th July 2023
What is Global Mobility?
Global mobility refers to the function of an organisation that enables employees to move from one location to another. It assists a business to...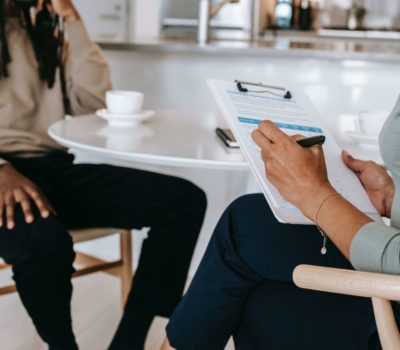 4th July 2023
8 Interview Tips from Recruiters
In this article, you will find 8 interview tips from recruiters to help you make the best impression. An interview is a chance for...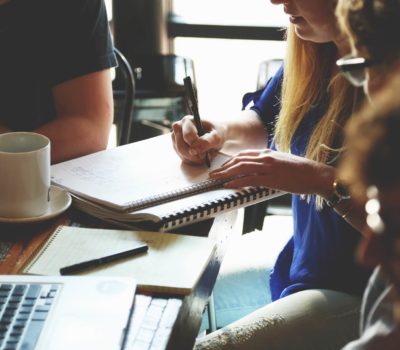 26th June 2023
What is Recruitment Process Outsourcing?
Recruitment process outsourcing (RPO) offers businesses the opportunity to transfer all, or selected elements, of its recruitment processes to a third party service provider....