Find out the latest Visuna news by browsing our articles below: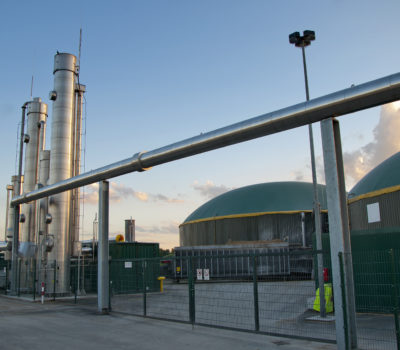 7th December 2023
The Pivotal Role of Bioenergy in Shaping a Sustainable Future
Our global community is actively committing to exploring alternative energy sources that can meet our growing demands whilst minimising the environmental impact. Within this...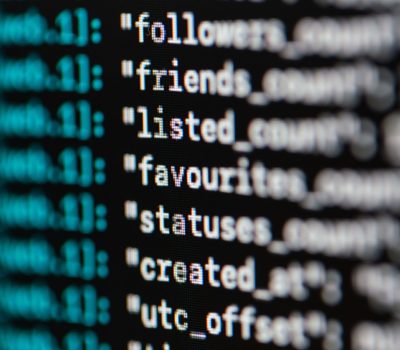 28th November 2023
The Crucial Role of Cybersecurity in Technical Sales
As organisations embrace digital transformation, the integration of cutting-edge technologies can be an opportunity but also a vulnerability. In this dynamic environment, cybersecurity stands...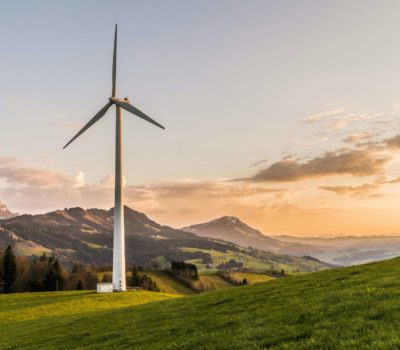 23rd November 2023
Demystifying Wind Industry Terminology: A Comprehensive Guide
The wind industry is a dynamic and evolving sector that plays a crucial role in the transition towards cleaner and more sustainable energy sources....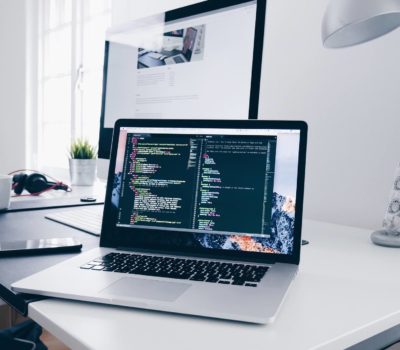 14th November 2023
Retained Search vs Contingent Recruitment: The Differences
In the ever-changing landscape of talent acquisition, businesses are presented with a variety of recruitment approaches. Two prominent methods that are often used are...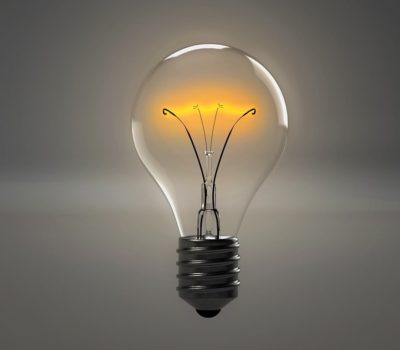 8th November 2023
Power Industry Jobs of the Future: Skills and Careers Opportunities
The power industry is undergoing a significant transformation. It is driven by technological advancements, changing energy landscapes, and a growing global emphasis on sustainability....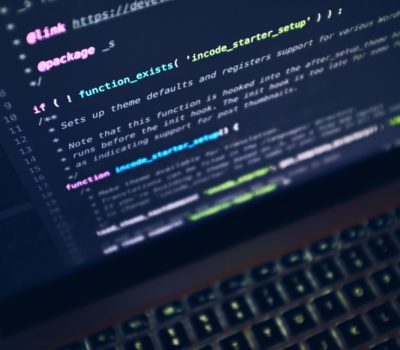 31st October 2023
Tech Recruitment Trends in 2023: What's Changed in the Industry?
The tech industry is constantly evolving, and so are its recruitment trends. Throughout 2023, the landscape of recruitment in the tech industry experienced significant...