Find out the latest Visuna news by browsing our articles below: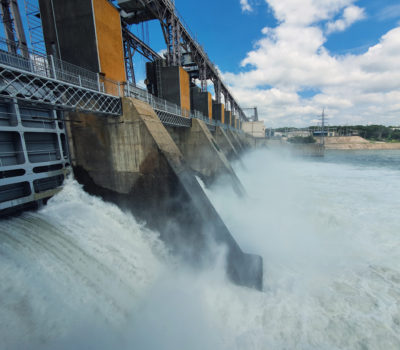 2nd December 2022
Scotland's Biggest Hydro Projects
Hydro power describes the use of falling or fast flowing water to generate electricity. Some of the biggest hydro projects in the UK are...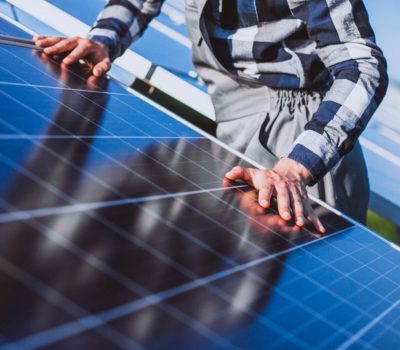 7th November 2022
The Latest in Australia's Energy Transition Journey
It can be said that the recent challenging time Australian energy has faced, has accelerated conversations about Australia's energy transition journey. During 2022, the...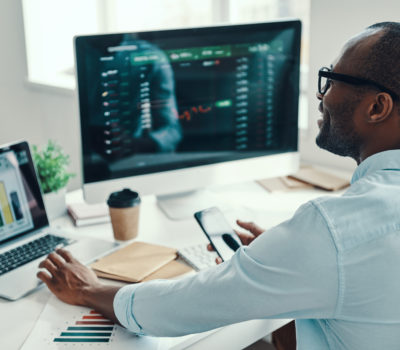 1st November 2022
Data Analysis Jobs
From data scientists to machine learning engineers, business intelligence analysts, logistics analysts, data architects, business systems analysts and marketing analysts, the list of data...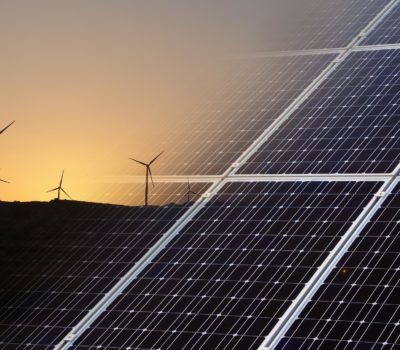 4th October 2022
Renewable Energy Jobs
From solar panels to wind turbines, and everything in between, clean energy is an innovative and exciting sector providing a diverse range of renewable...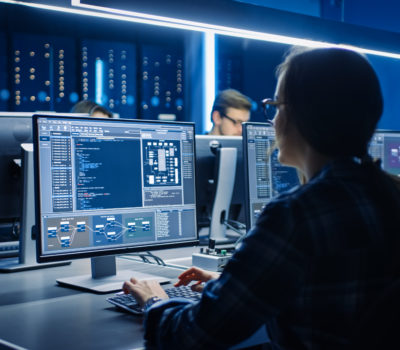 4th October 2022
Emerging Trends in Tech Jobs
Jobs and employment have been through an unprecedented amount of change over the last few years, and tech jobs are no exception. An Expanding...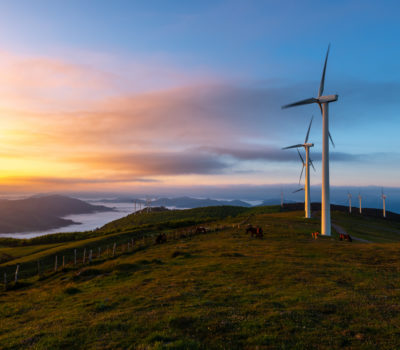 16th September 2022
Wind Energy Jobs Global Outlook
This clean, abundant and inexhaustible form of energy brings employment opportunities across a range of disciplines. Wind energy jobs span design, production, infrastructure, operations,...