Find out the latest Visuna news by browsing our articles below: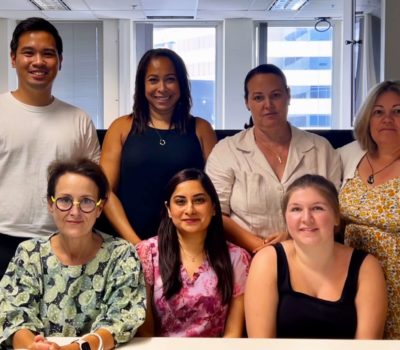 22nd March 2023
Louise's Relocation to Australia
At the start of February, Louise Tate from our UK office relocated to Australia and started working in our Brisbane office. Once she was...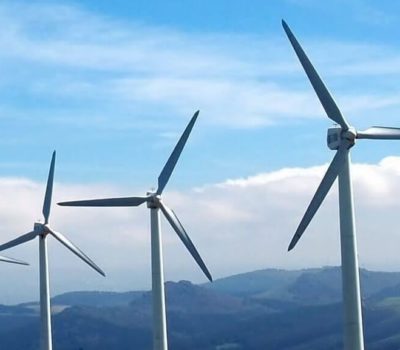 8th March 2023
8 Upcoming Australian Wind Energy Projects
Wind energy is created through a wind turbine; a device that channels the power of the wind to generate electricity. Australia have committed to...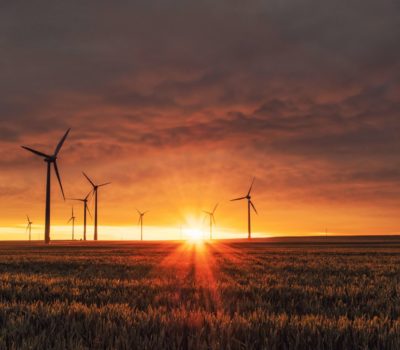 20th February 2023
Wind Turbine Jobs
Generating around 10% of the UK's electricity, wind power is constantly growing and becoming a key source of renewable energy. Recently, funding of around...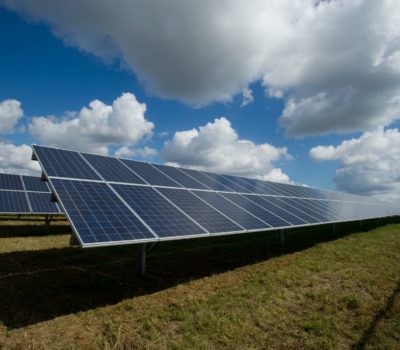 9th February 2023
Green Energy Jobs
Low emissions and green energy are becoming innovative and exciting topics, as well as essential objectives for the current climate. Green energy job opportunities...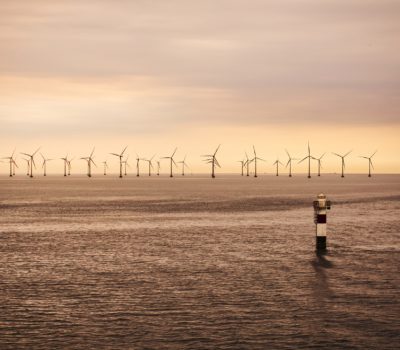 13th January 2023
UK Offshore Wind Industry
As it's the windiest country in Europe, it's not surprising that the UK offshore wind industry has flourished. Furthermore, the UK is the global...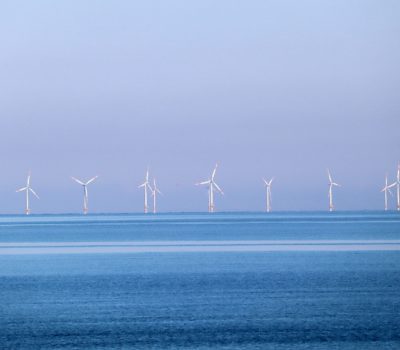 4th January 2023
Offshore Wind Jobs
The first offshore wind farm was built in 1991 near Vindeby, off the coast of Denmark. Today, we see them across the world, and...